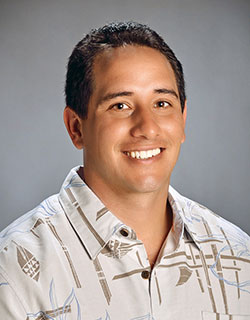 Endorsements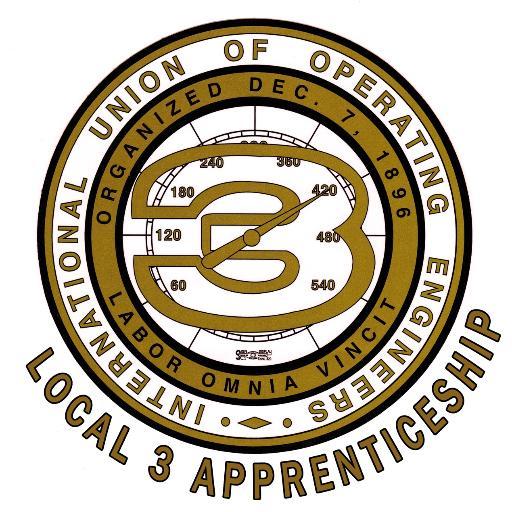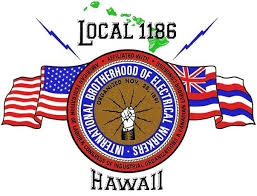 Keep in Touch!
Sign up for email updates:
Support Arryl Kaneshiro for Kauai County Council

Your support will help Arryl offset the costs of the campaign to get the word out about his intentions and priorities and pay for advertising and promotional materials. Arryl prides himself on using local Kauai vendors for as many items as possible.
To donate to Arryl's campaign, click on the Donate button below to contribute by credit card or mail a check to:
Kaneshiro for Council
4550 Ehiku St.
Lihue, HI 96766
Any amount is greatly appreciated. Mahalo for your contribution!